Brains Wanted!
The adventure begins with the delivery of a special flyer to your mailbox, requesting your child's help as part of the Cybersplorer Network. The characters in the book need your child by their side as they explore the faraway land of Jelabi and try to outwit its tyrannical ruler, Zarlak the Unpleasant. Join in through the Cybersplorer app as a trusty sidekick to bring peace (and grilled cheese jokes) to planet Jelabi.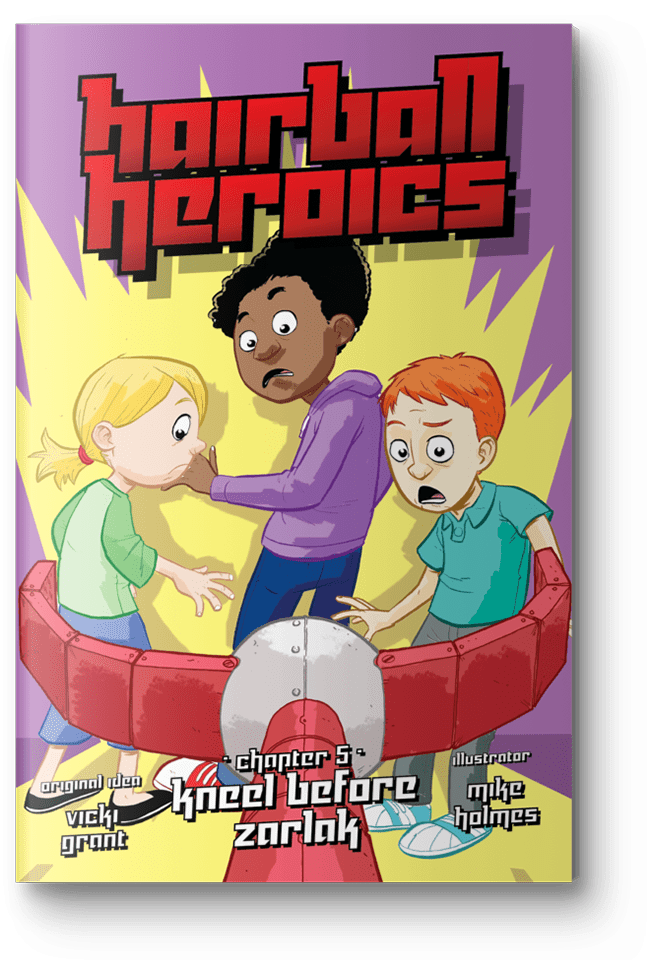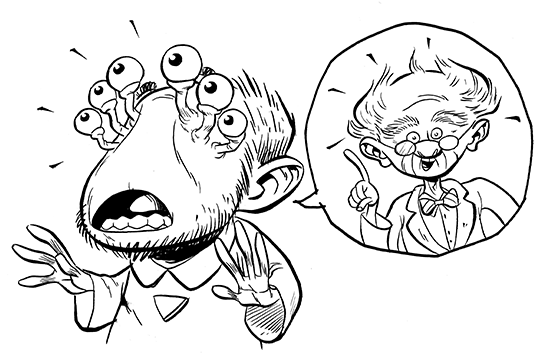 An Activity for Every Chapter
Every chapter has a cliffhanger ending where your child steps in to keep the story moving. Guided by our simple-to-use parental dashboard, each reading experience is followed by a personalized online game or an exciting real-life challenge. From crafting a thought-catcher, to searching for alien postcards beamed down from a spacecraft, every activity has your kid working their wits and imagination.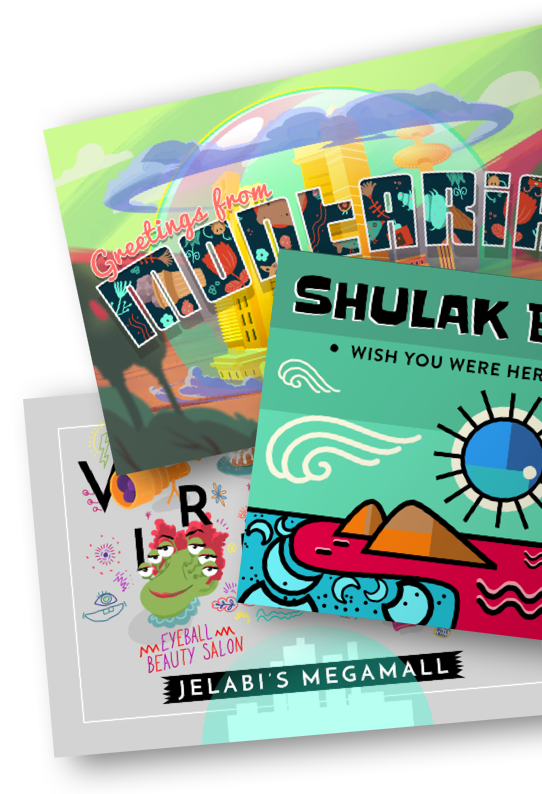 Personalized Adventures Together
Our technology needs parent-power to run! In addition to customizing the experience with your child's name, you play a vital part in the story. In the Sniffing for Aliens game, parents set up a few "hotspots" in the nearby park or neighbourhood for their child to discover using GPS. These waypoints need to be uncovered to continue the characters' quest.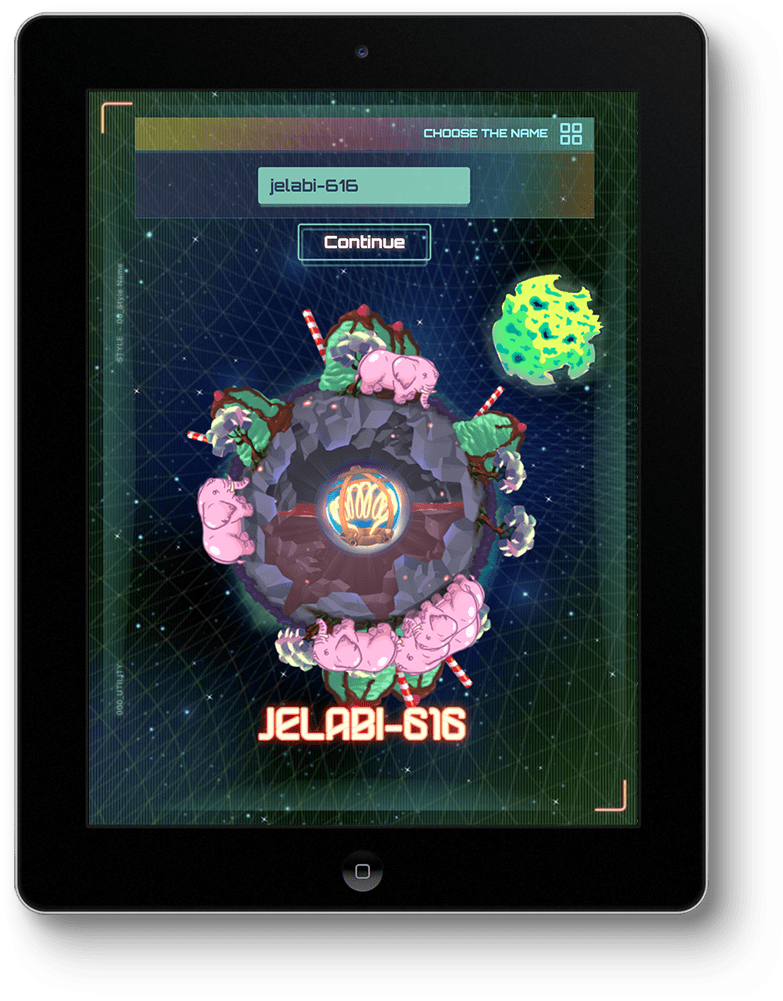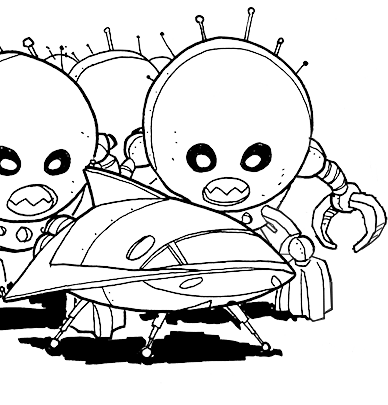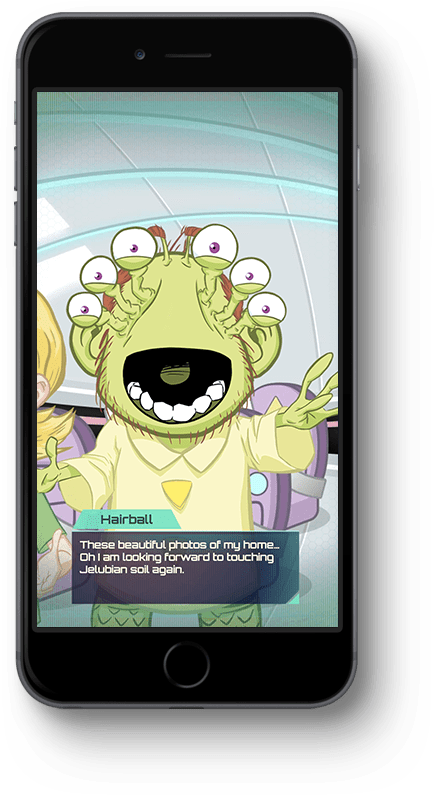 Cute Coincidences
In the Scavenger Hunt game, parents hide alien postcards around the home and leave clues for their child to discover. Your kid needs to find all the missing postcards to help the characters in the book pilot their way to Planet Jelabi. These hiding places can be as intimate as under your child's pillow or as silly as inside the fridge! These hiding spots are all set up from your parental account, creating a gaming experience that's as unique as your child.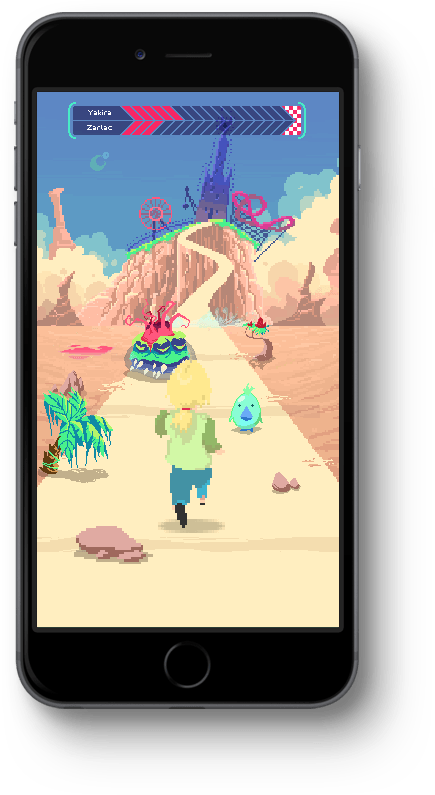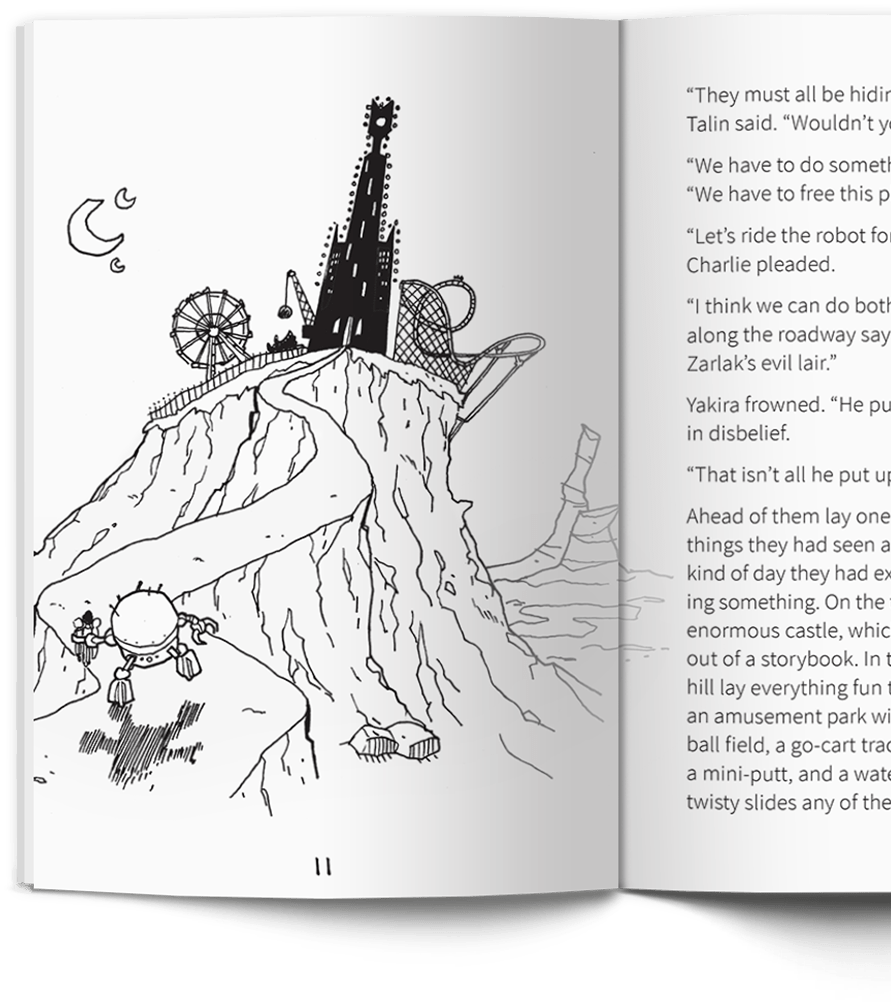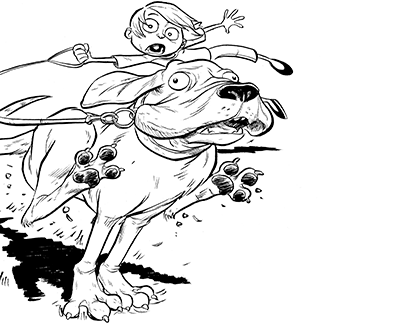 '"It's okay," Yakira said, pressing the button on Talin's phone that activated the Cybersplorer Network. "I think I know somebody who can help us!"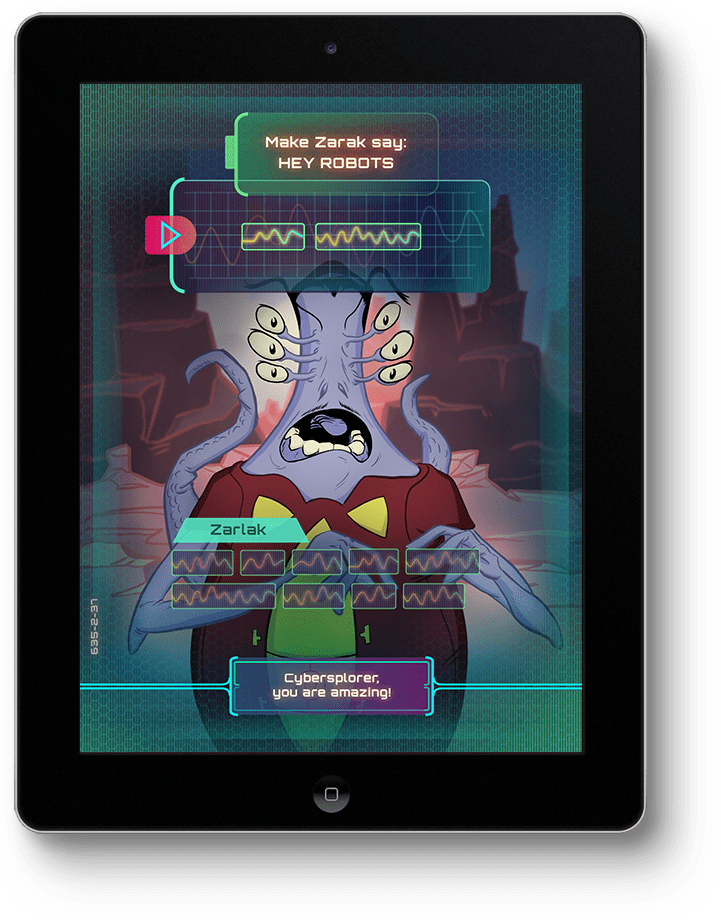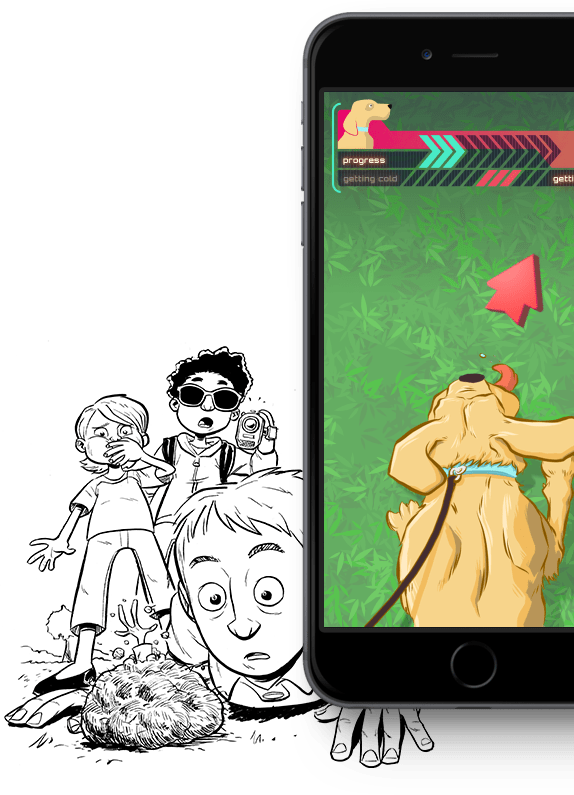 A Special Souvenir
The fun doesn't stop with the last page. Once the story is all over, your child will have 6 alien postcards from Planet Jelabi to share with friends. Mail them out to say hello (they're lettermail approved) or simply keep them as a reminder of the quality time you've had together… and maybe start planning your next adventure together!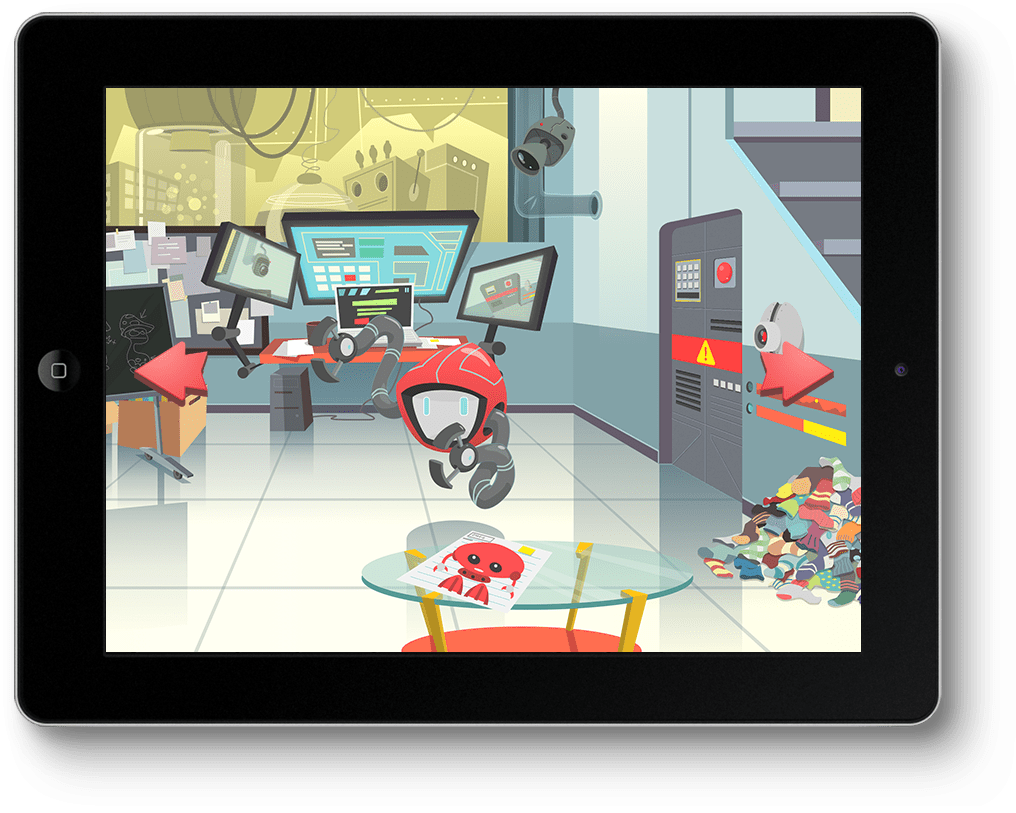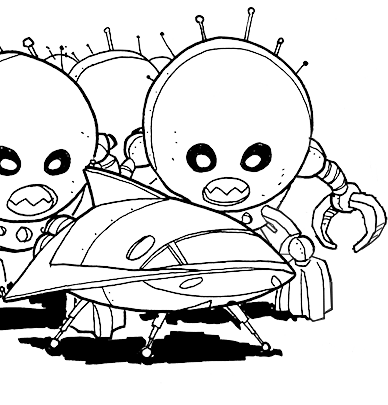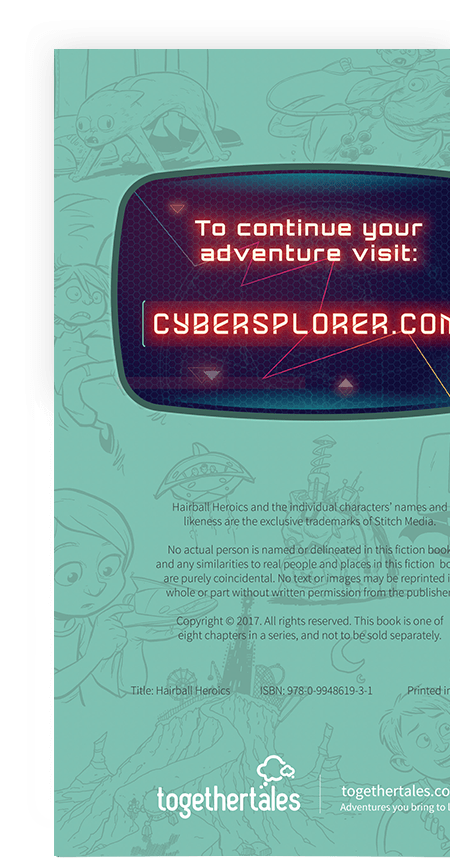 My daughter asked me several times each day to read the next chapter, or do the next activity. That's fantastic. Thanks for such an interesting series."