An Urgent Mission
The adventure begins with the delivery of a telegraph to your child requesting their help as a secret agent. The characters in the book need your child by their side as they explore the underground lair and its assorted gadgets and machinery. Join Unimind the all-knowing computer as a trusty sidekick to defeat the mysterious Dr. Cyborg and his troupe of evil flying robots.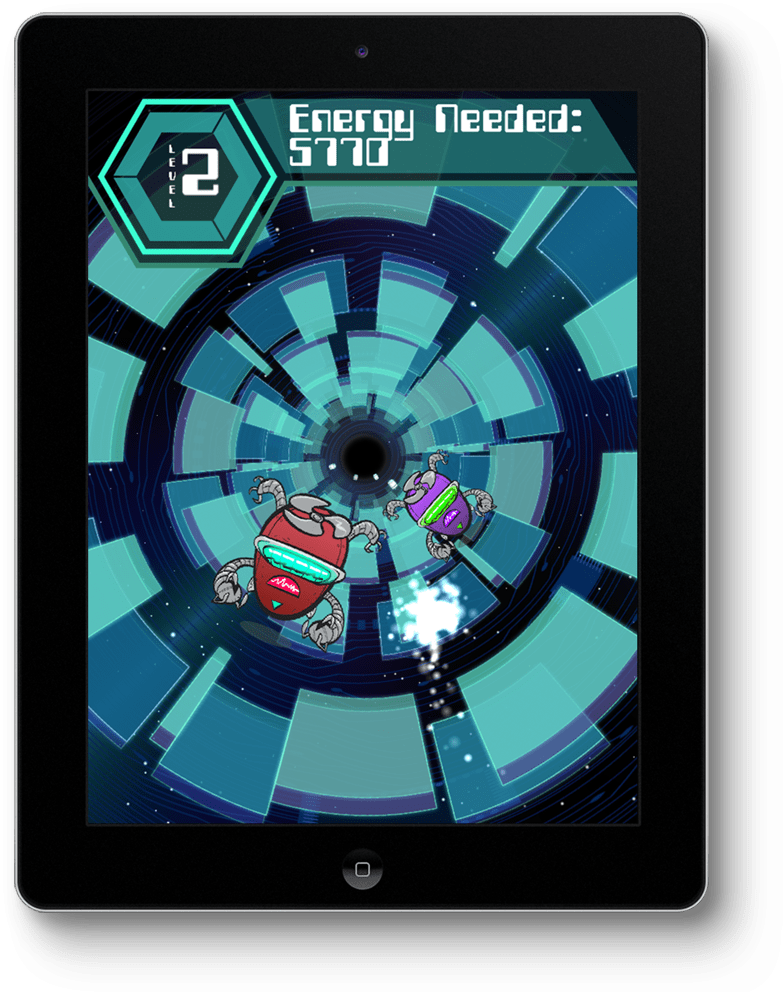 An Activity for Every Chapter
Every chapter has a cliffhanger ending where your child steps in to keep the story moving. Guided by our simple-to-use parental dashboard, each reading experience is followed by a personalized online game or an exciting real-life challenge. From cracking a digital code to searching for missing puzzle pieces around the house, every activity has your child working their wits and imagination.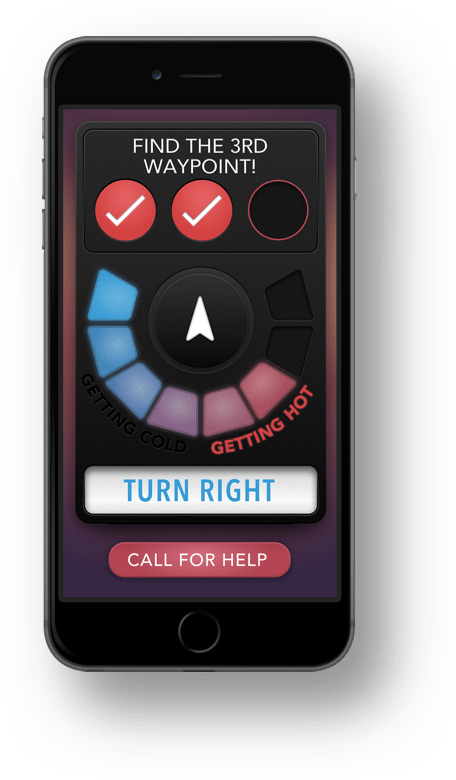 Personalized Adventures Together
Our technology needs parent-power to run! In addition to customizing the reading experience to your child's name, you play a vital part in the storytelling experience. In the Hot & Cold game, parents set up a few "hotspots" in the nearby park or neighbourhood for their child to discover using GPS. These waypoints need to be uncovered to continue the character's quest.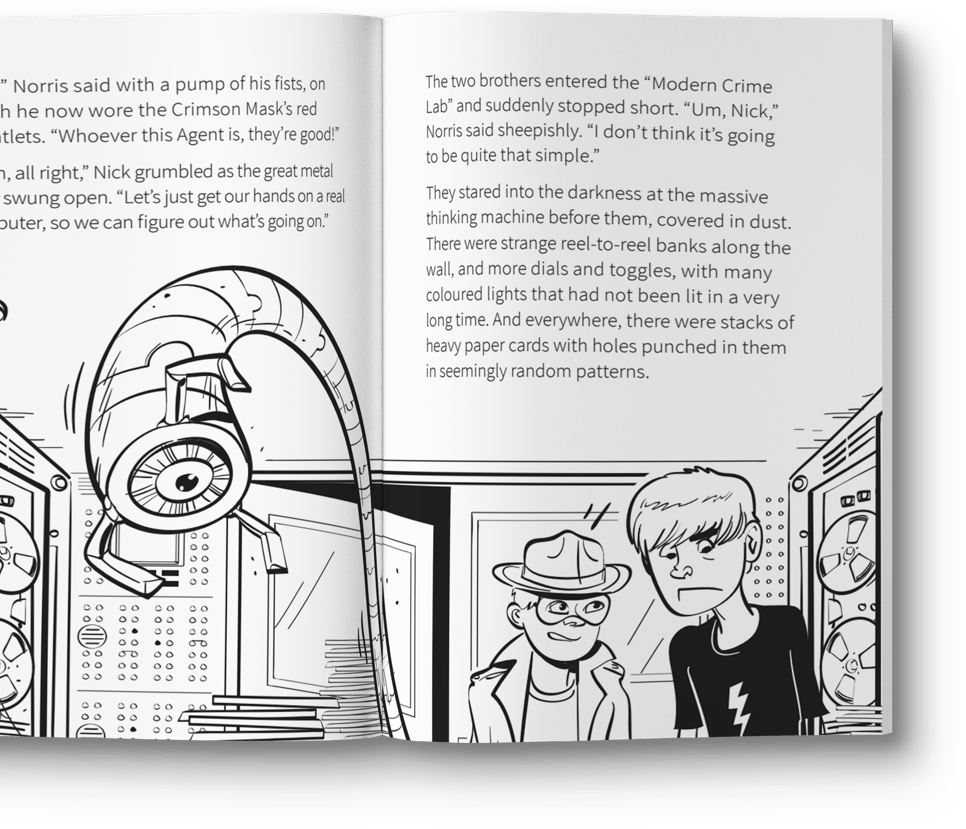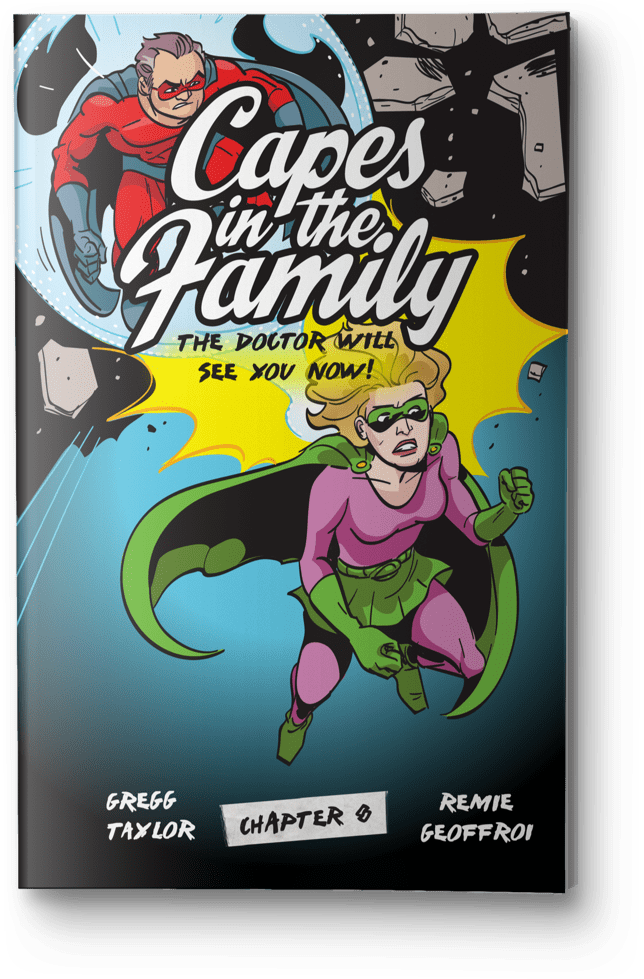 Cute Coincidences
In the scavenger hunt challenge, your child needs to find all the missing pieces of a newspaper article to uncover the full story. These hiding places can be as intimate as under your child's pillow or as silly inside the kitchen pantry! These points are all set up from your parental account, creating a gaming experience that's as unique as your child.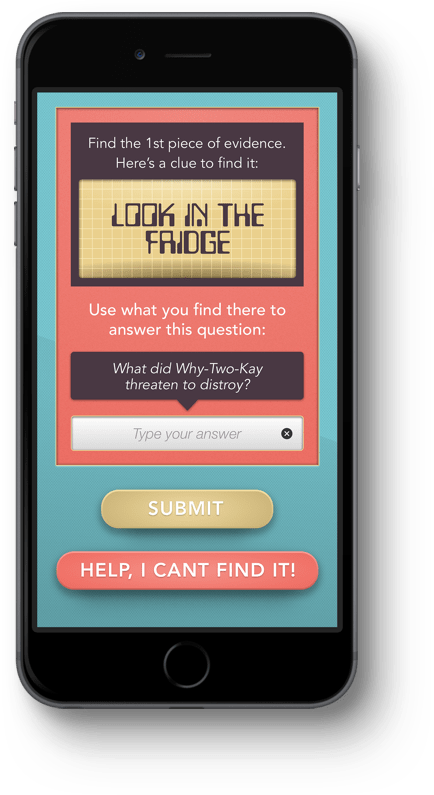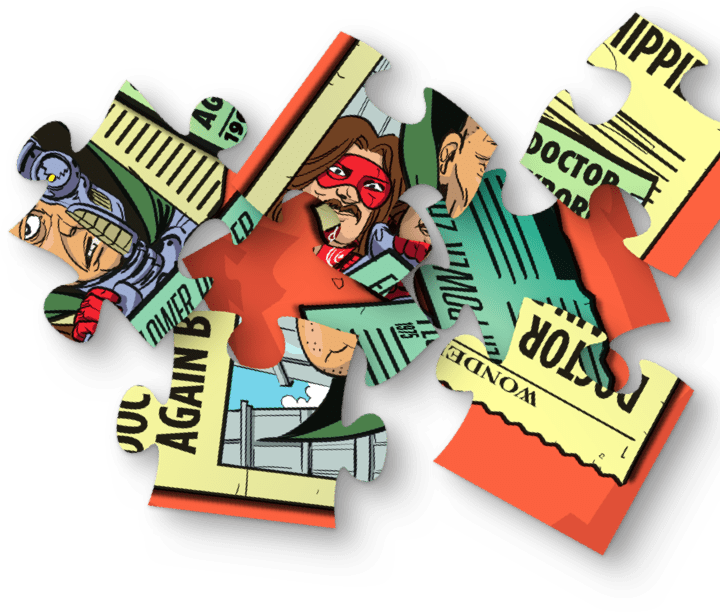 I know somebody who can help us," Norris said. "Let's hope they can do it again. Unimind, contact the Agent!"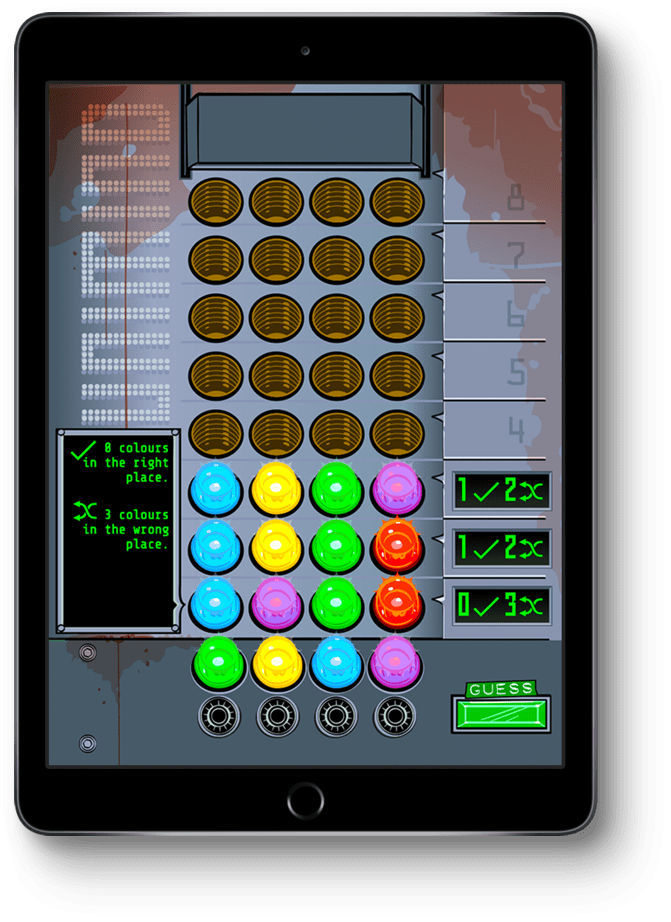 A Hero's Farewell
At the end of the adventure, the characters in the book give a phone call to the mysterious agent that guided their success. From the parental account, you can decide when to receive this call and hand off your phone to congratulate your child on a job well done!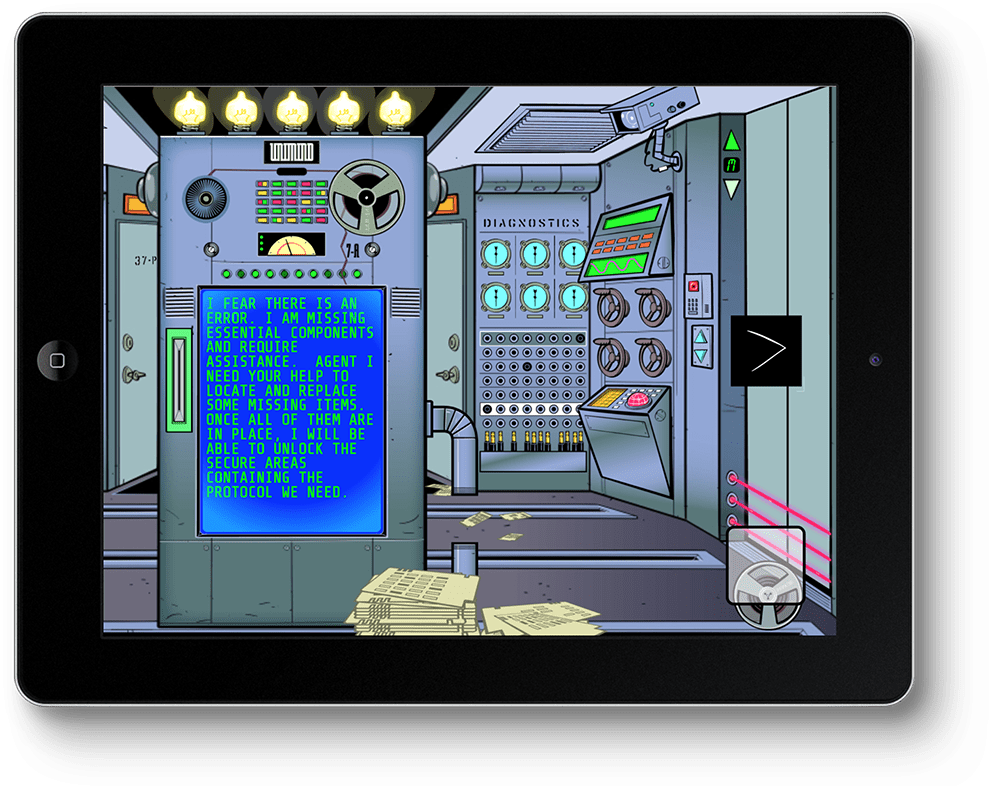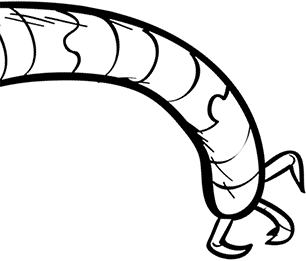 Capes in the Family marks the first time I have had to put the brakes on and say, "No, you can't have another chapter yet. Now finish your breakfast."