Admit One
The adventure begins with a mysterious ticket to the circus. Your child will use this ticket to meet Max and Sofia through a magic mirror—your tablet, phone or computer! The siblings need your child's help to unravel the mystery of the circus, find the Magician who made it, and get home to their parents. But it won't be easy, because things aren't quite what they seem. Together they'll have to search for clues in the Circus of Mirrors... and in the real world!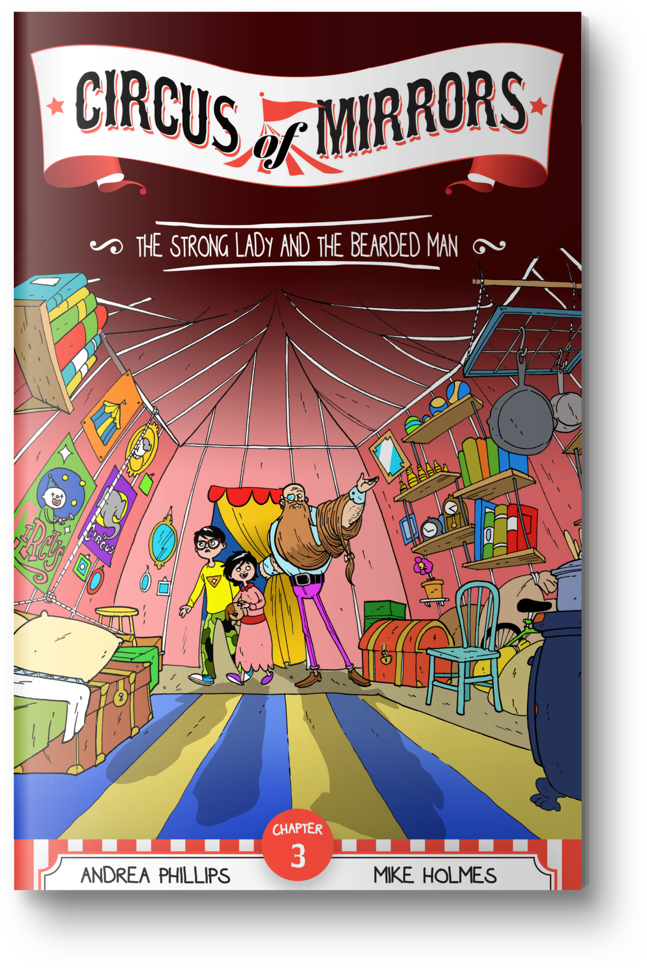 An Activity for Every Chapter
Your child doesn't just read this story. They're a key part of it! After every chapter your child will need to help Max and Sofia through an activity that you help set up in our simple-to-use parental dashboard. Some activities will be fun online games, like navigating a maze or searching a circus tent for clues. Other challenges take place in the real world, like calling a character on the telephone. At each step, your child is the star who saves the day.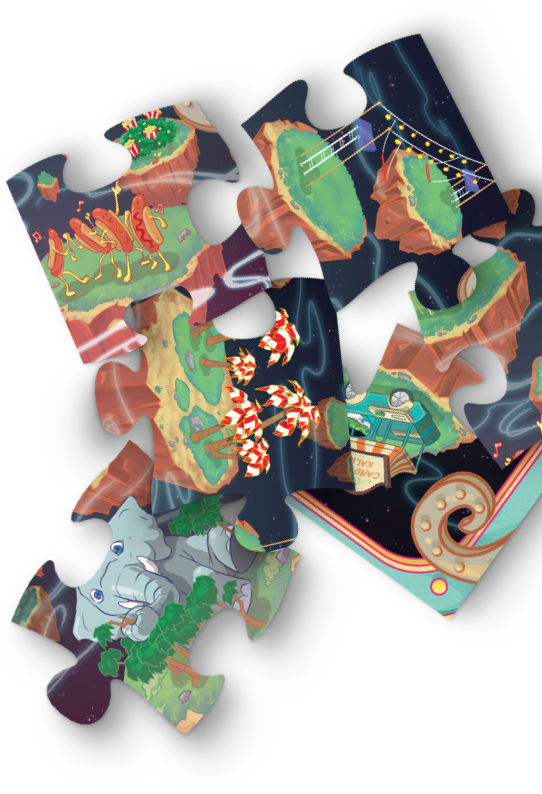 Personalized Adventures Together
Our technology needs parent-power to run! In addition to customizing the reading experience with your child's name, you play a vital part in the storytelling experience. In the Crafty Disguise game, parents incorporate unique details like what craft items you have on hand to disguise the magic mirror.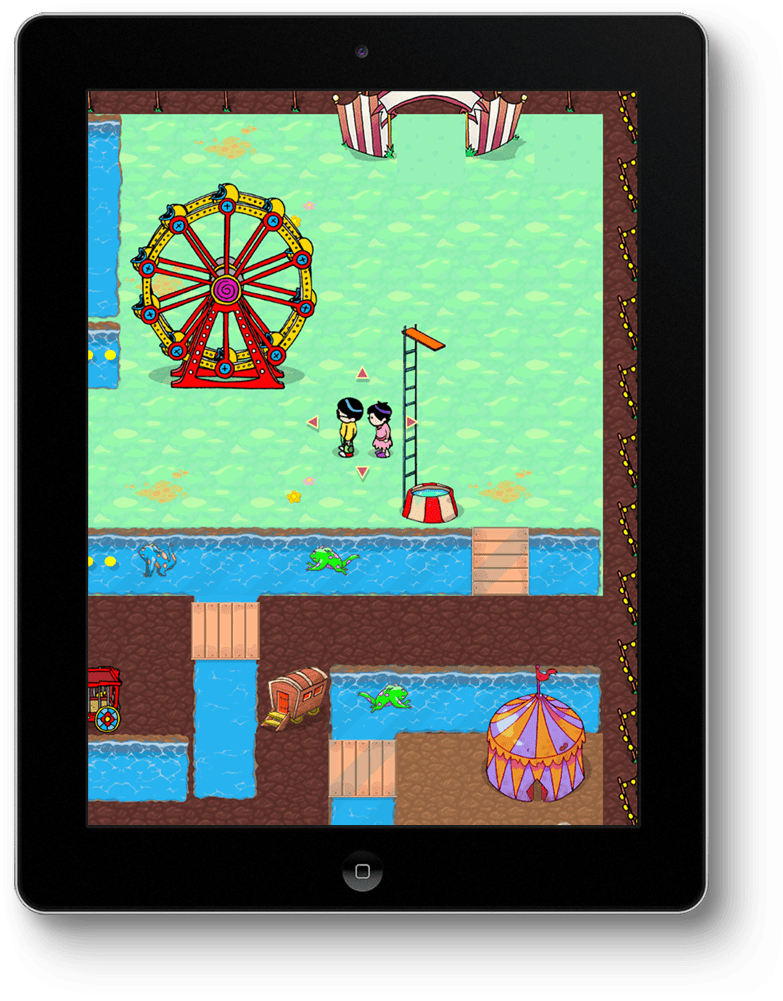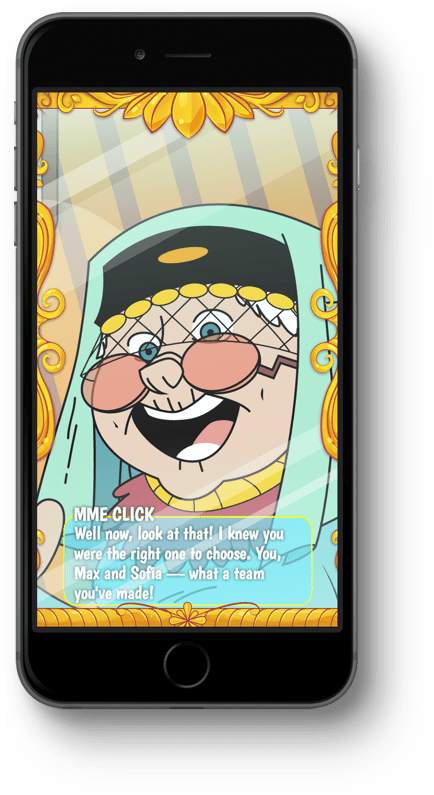 Cute Coincidences
In the Treasure Hunt game, your child needs to find all the missing pieces of a puzzle to uncover the full story. These hiding places can be as intimate as under your child's pillow or as silly inside the kitchen pantry! These points are all set up from your parental account, creating a gaming experience that's as unique as your child.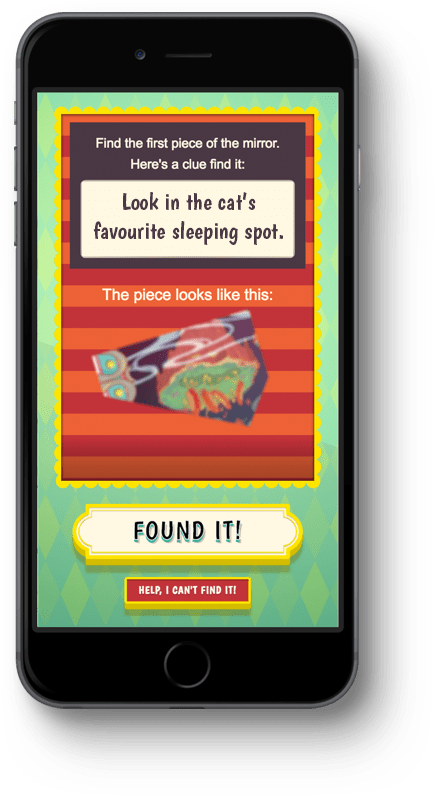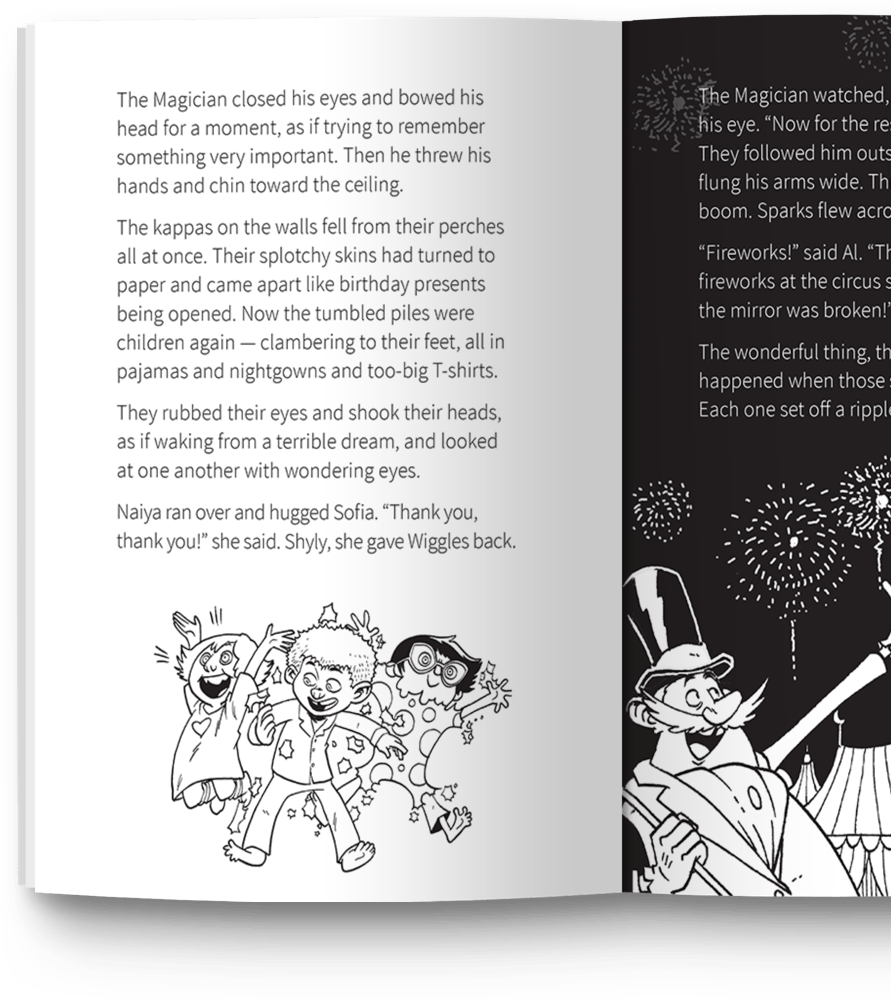 Sofia clapped her hands together. "It worked, it worked! I knew we could count on Shiny to help us!"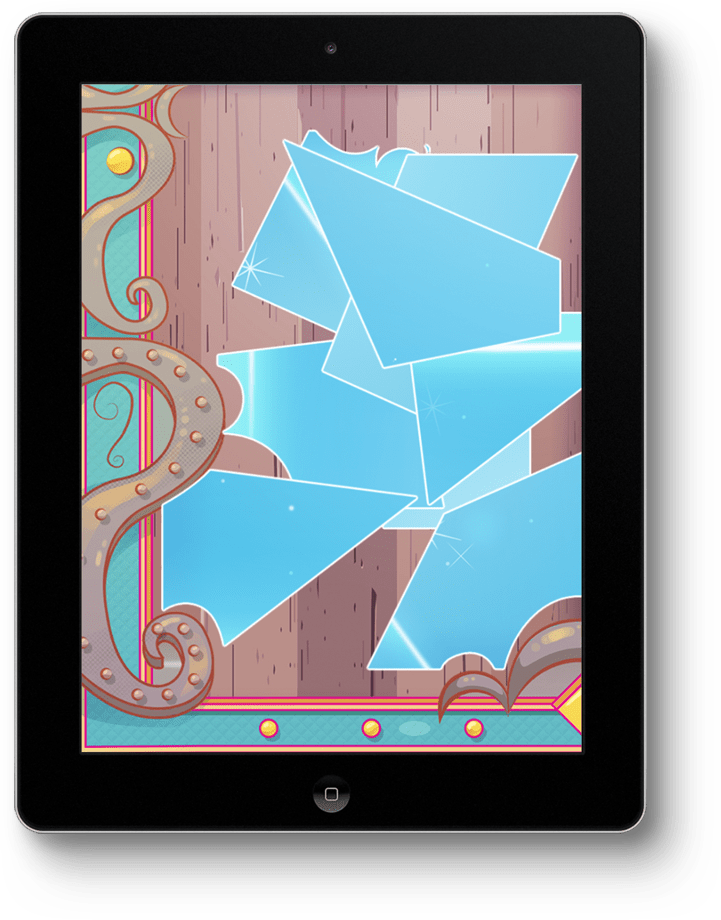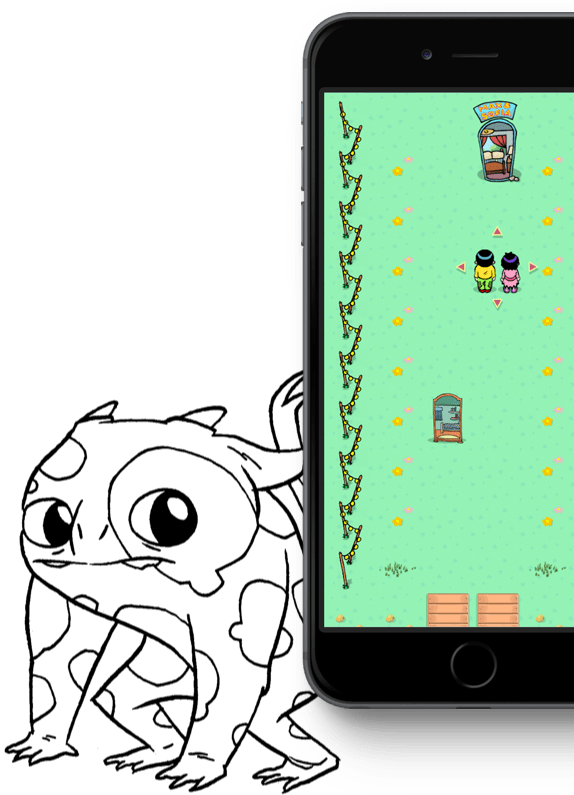 A Letter to the Hero
The fun doesn't stop with the last page. Once the story is all over, your child will get a special letter from the magician in the story. The circus has worked a little magic, and now you've been "enchanted" to give your child a special treat that you choose! Celebrate the fun you've had together with some quality time... and maybe even plan out your next adventure together!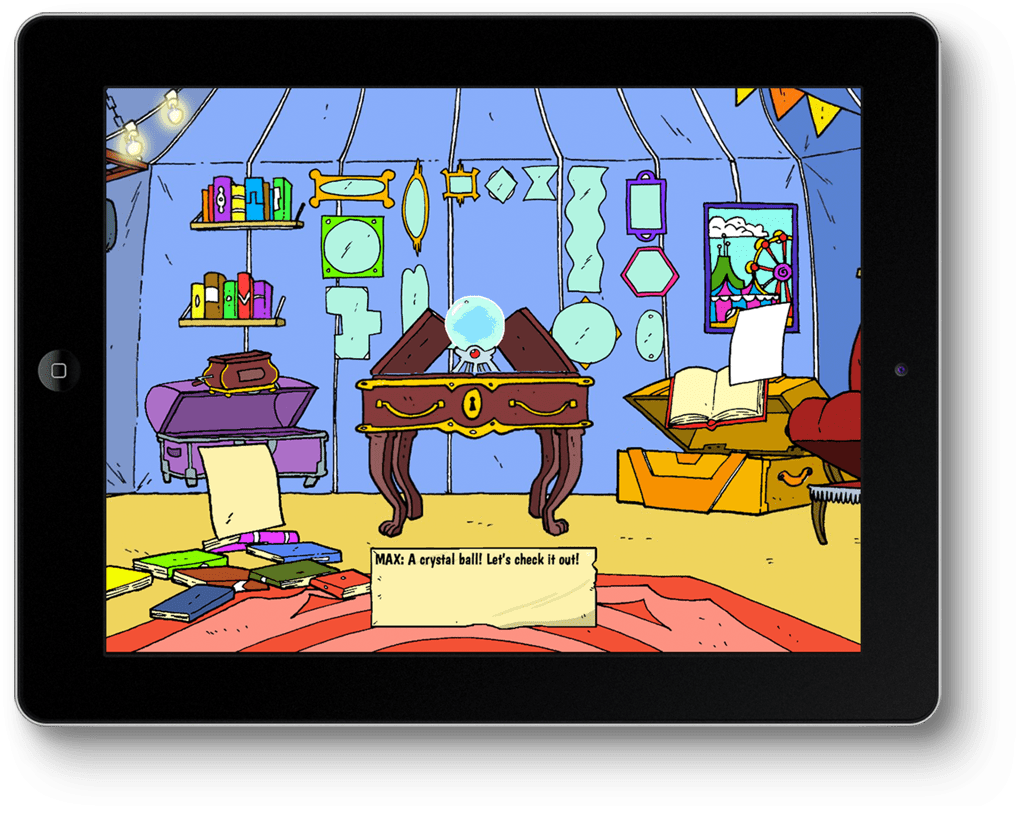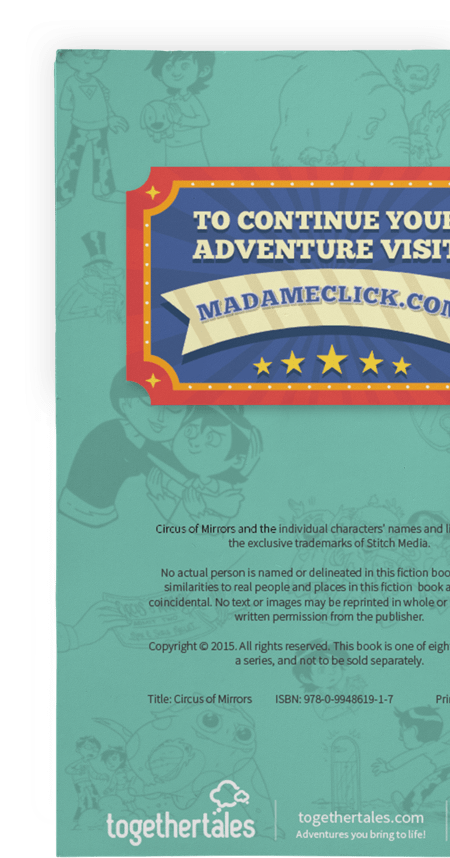 My daughter asked me several times each day to read the next chapter, or do the next activity. That's fantastic. Thanks for such an interesting series."